Upcoming Events
Spring Concerts
Wed, May 27th, 7pm
Mon, June 1st, 7pm
NVHS Jewel Griffith Auditorium
Art Show
Wed, June 3rd
NVHS Gymnasium
Graduation Ceremony
Fri, June 26th
NVHS Jewel Griffith Auditorium

Music in the Parks
Sat, May 9th
Washington, DC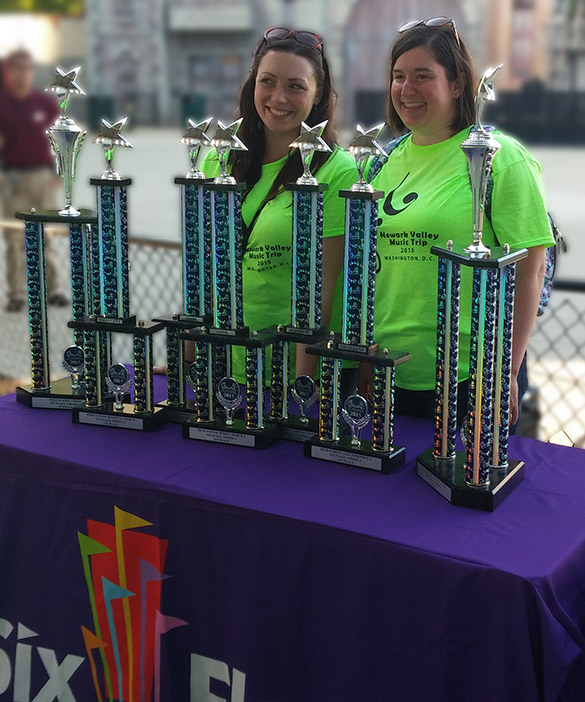 Notice
If you are interested in purchasing an audio CD of any future concerts, inquire at the Music Boosters concession table during or after the concert.
Other News

Prism Concert and Pancake Breakfast
March 18th and 28th, 2015
See the page.
Night of Jazz
Seventh Annual
March 4th, 2015
See the photos.
Winter Concerts showcased all choirs and bands. See the programs and photos.
Big Band Night brings in a crowd. Check out the photos.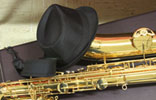 Get involved! Join the Music Boosters.