Upcoming Events
Pancake Breakfast Fundraiser
Sat, March 29th, 8-11am
Newark Valley Fire Hall
Competition Trip
Sat-Mon, May 3rd-5th
Boston, MA
Spring Concerts
Mon, May 19th, 7pm
Wed, May 28th, 7pm
NVHS Jewel Griffith Auditorium

Pancake Breakfast
Sat, March 29th, 8-11am
Newark Valley Fire Hall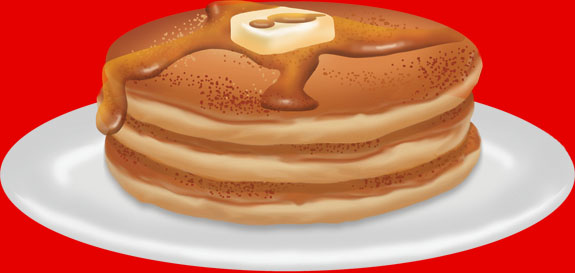 Adults - $7.00
Seniors and Children 5-12 - $5.00
Children under 5 - free!
Listen to live music performed by the students while enjoying your pancakes with real local maple syrup. Take some goodies home from the Bake Sale. Proceeds to support the NVHS Select Choir, Women's Octet, and Jazz Ensemble traveling to competition in Boston, Massachusetts in the beginning of May.

Prism Concert
Tues, March 4th, 7pm
NVHS Jewel Griffith Auditorium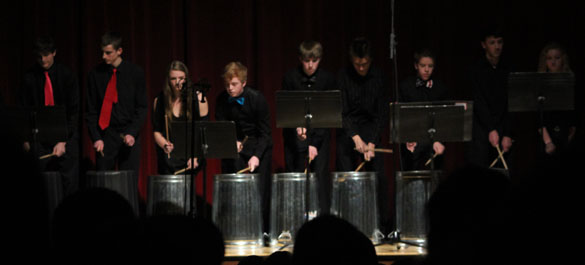 The Symphonic Band Percussion Ensemble performs "Stinkin' Garbage" by Ed Argenziano. Twenty groups and soloist performed in this non-stop musical extravaganza.
Jazz Concert
Wed, February 26th, 7pm
NVHS Jewel Griffith Auditorium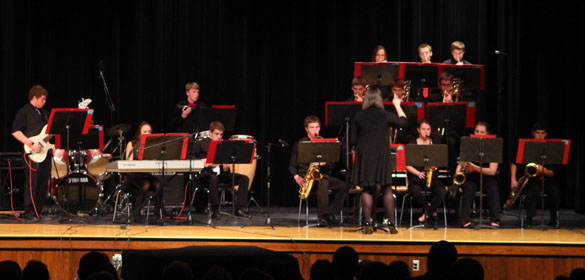 The Newark Valley High School Jazz Ensemble at the 6th Annual Night of Jazz.